We are a boutique agency from Sri Lanka focused on creating compelling digital experiences.
Your Friendly Neighborhood Digital Agency
Watch our 1st-year anniversary video
We are a startup boutique internet company from Sri Lanka focused on creating compelling digital experiences.
Our company was established in order to cover 360° of a business's digital presence from innovative software products to result-driven inbound marketing solutions. We also assist in pushing SMEs forward by providing efficient technology and strategies where they can win the global market with less knowledge on tech.
Founded in November 2020 in the middle of a pandemic, with a young, passionate team of 4 members, we have been able to work with multiple industry verticles from Education, Pharmaceutical, Human resources, Fintech, FMCG and Information & Communication Technology.
Introducing Sri Lankan digital talent to the world, Code94 Labs aims to become not just a service provider, but a partner in digital transformation.
Inspired by closing the gap of digitalization within diverse markets & industries, to help them go global with Code94 Labs.
We're flexible like Elastigirl so we can adjust for what you need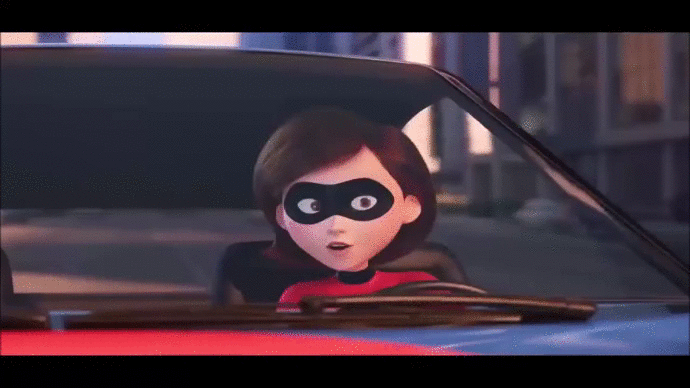 - From our UI/UX Lead who loves Minions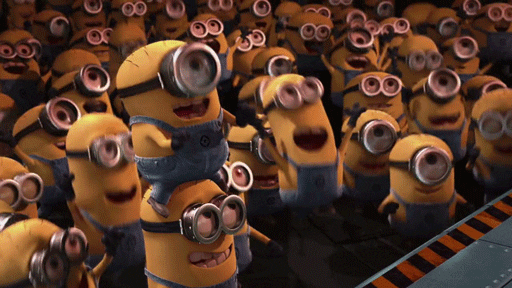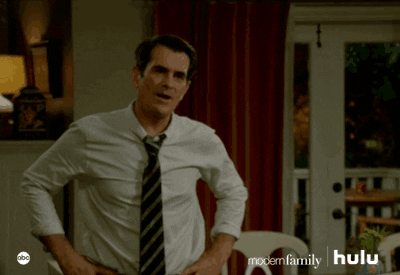 We're innovative & creative just like Phil Dunphy haha!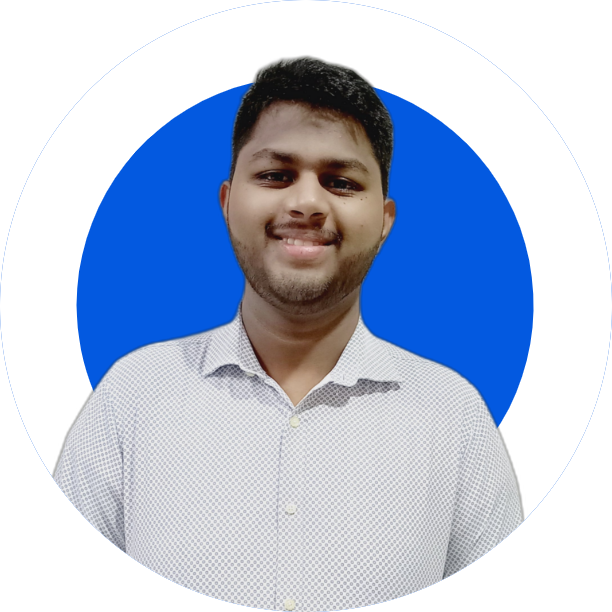 Associate Software Engineer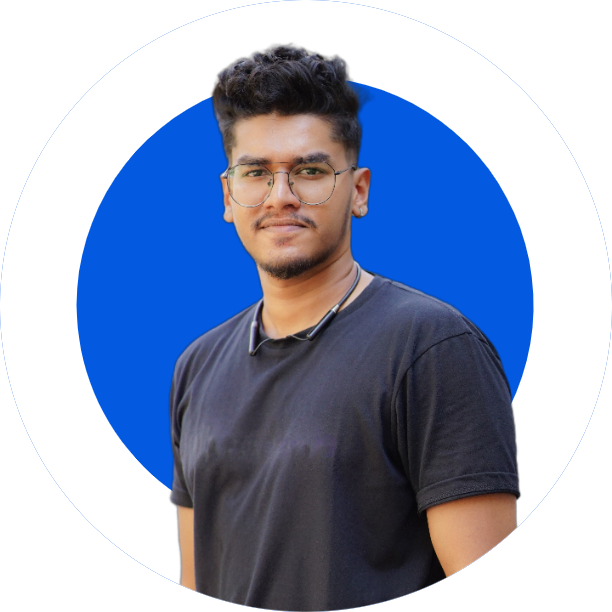 Associate Software Engineer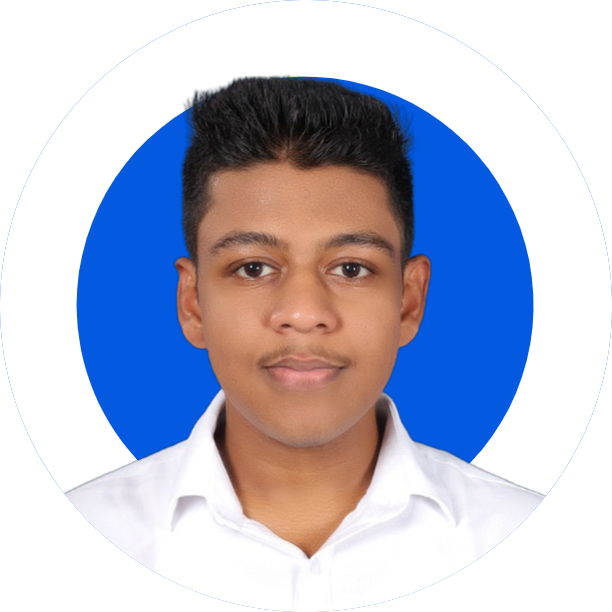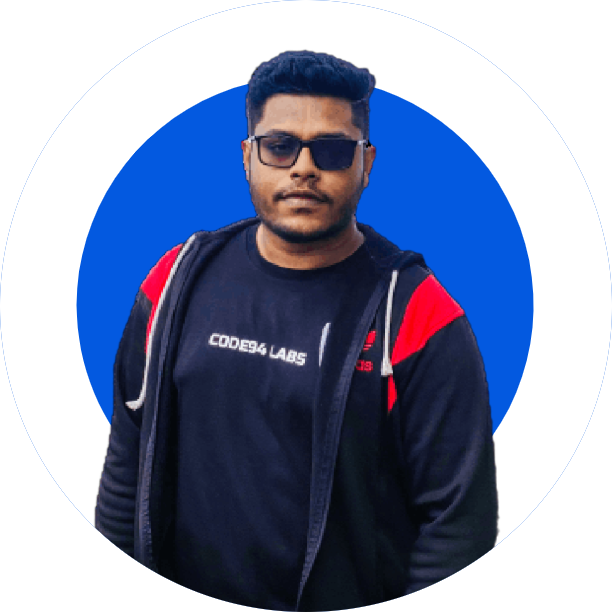 Do you want to join our team too?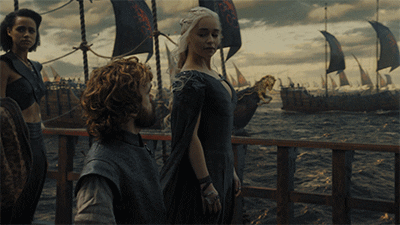 We help our customers stand out in the digital space